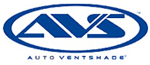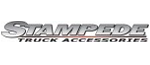 Ventvisors / Bugsheilds
Style and Protection.
To help with stopping bugs or insects a bugsheild can solve or greatly reduce the problem and protect your vehicle. All of our ventvisors take little to no time to install using automotive grade tape to ensure they will be securely attached to the front of the vehicle.